New club jersey and knick's are ready for purchase.
If you wish to place an order email This e-mail address is being protected from spambots. You need JavaScript enabled to view it
Prices are:
Jersey - $100.00
Banded Leg Bib and Brace - $115.00
Skin suit - $180.00
A recent round of the South West Livestrong Series was held at the Collie Motorplex. The event proved a success
so stay tuned for future events at the Motorplex. View the photos for the day.
Well done to all of the winners on the day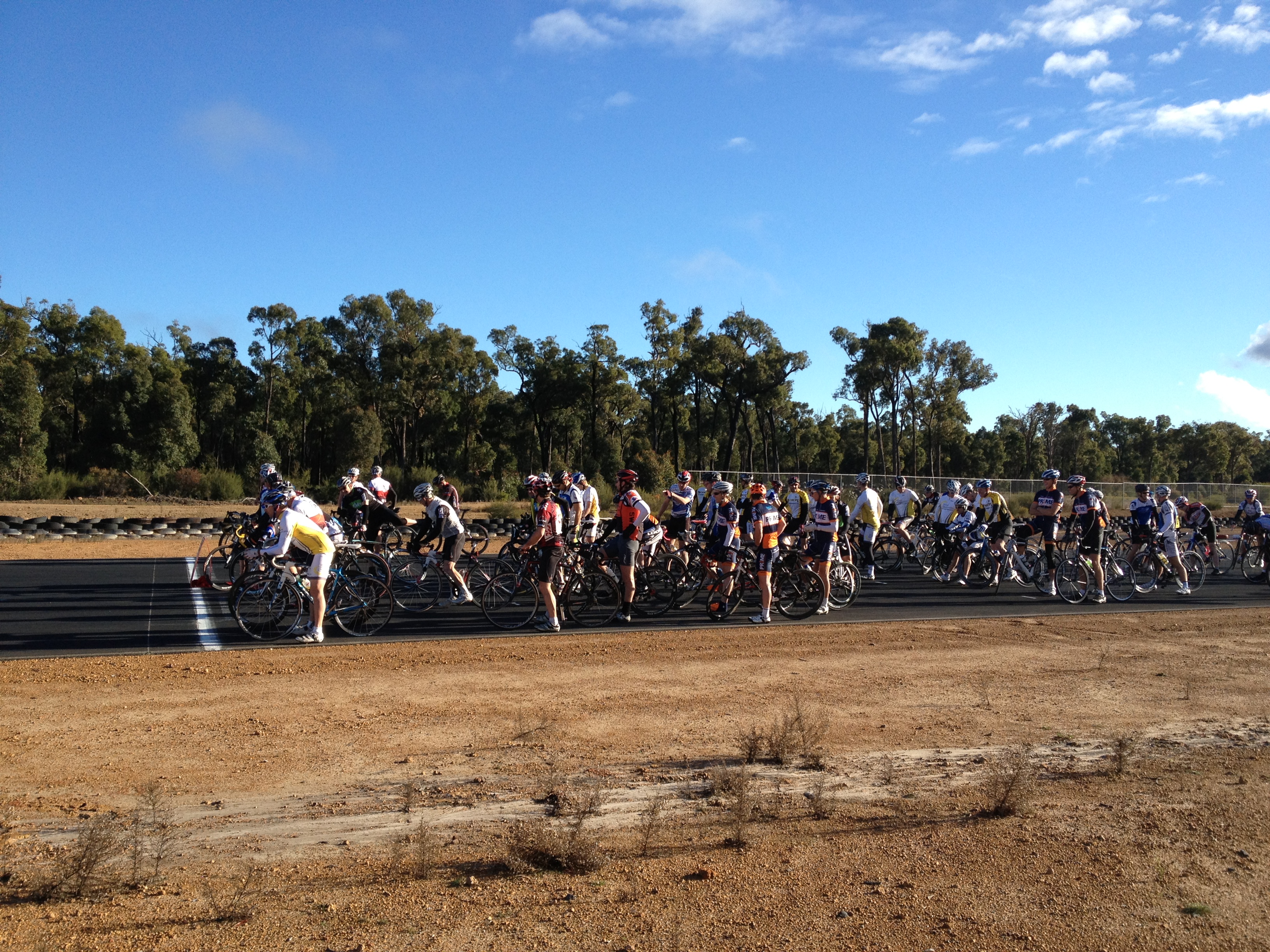 This is a road section Newsletter !
the first of many